2016 Christmas Begins
---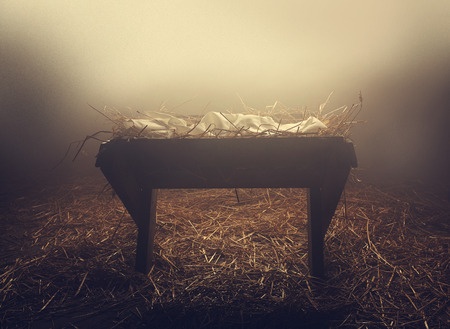 "But Mary kept all these words, pondering them in her heart." (Luke

2:19

)
We also are pondering these things in our heart. Let us bring Jesus our hearts, during this Christmas season and indeed for the rest of our lives.
The Christmas season begins officially at first Vespers of Christmas in the evening of December 24th. We observe the Octave of Christmas from then until the Feast of the Circumcision on January 1st. The Twelve Days of Christmas run from Christmas day itself to the Epiphany. And finally we observe forty days of Christmas from Christmas until the Purification on February 2nd. Let our feasting, during this Christmas time be moderate, but let it be there. Let us thank God the Father for the great gift He sent us on the first Christmas so many years ago.
"For God so loved the world, as to give his only begotten Son; that whosoever believeth in him, may not perish, but may have life everlasting. For God sent not his Son into the world, to judge the world, but that the world may be saved by him." (John 3:16-17)
Let Christmas time also be a time of prayer. Let us join our prayers together so that some day there shall one flock and one shepherd as Jesus Christ truly desires. Let us remember that prayer is the life blood of the Mystical Body of Christ, the holy Catholic Church, which He founded for our salvation.
May God bless all of you now and always.
+Michael pp