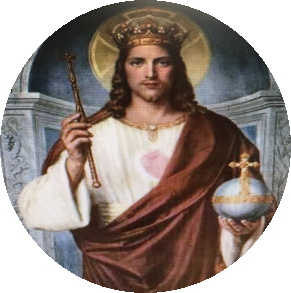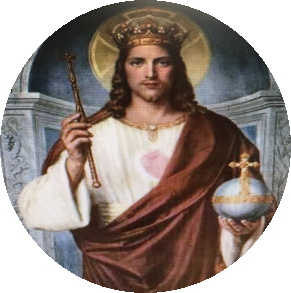 Welcome to the Vatican In Exile Website
Welcome to the Vatican In Exile website. This website was under the authority of the Pope Michael, who was the pope of the Catholic Church until his death August 2 2022. Since then, on July 29th 2023, God has provided another Pope, Pope Michael II. The Society of Saint Paul And Silas, (SSPS), continues the ministry of proclaiming the Catholic faith under his authority.

The primary goal of Vatican in Exile is to encourage:
Prayer

Reparation

Repentance

Sacrifice

Abandonment of sin.

And to proclaim the Word of God handed down to us through Scriptures, M

agisterium

, and Tradition.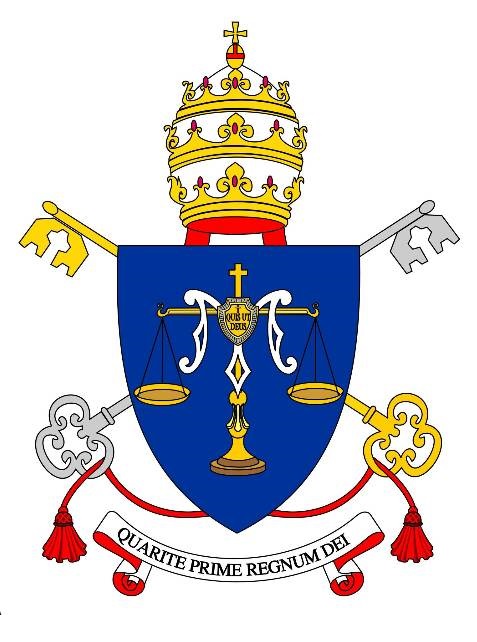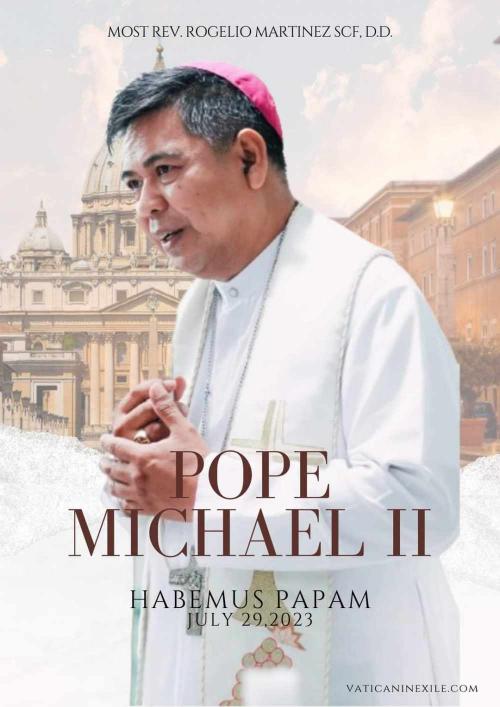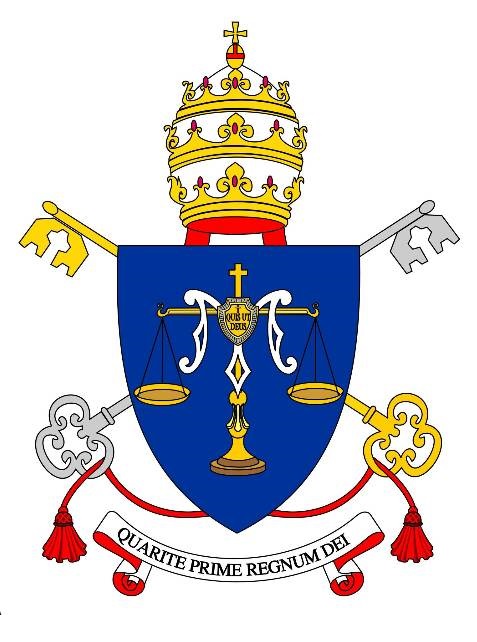 Sit Nomen Domini Benedictum.
As we commence our Pontificate this July 29, 2023 we would like to welcome you to Vatican In Exile.
Since 1958 with the death of Pope Pius XII, the Vatican was usurped by Anti-Popes, from Angelo Roncalli to Jorge Bergoglio in as much as they embraced modernism. From thereon the Conciliar Church was born. It purports to be Catholic but it is not a Catholic. And so the true Church of Christ, the Catholic Church is in diaspora. As St. Athanasius said, " They have taken all our buildings but we possess the Catholic Faith. "
The Catholic Faith is much important to us in as much as we can only please God thru Faith ( Hebrews 11:6 ). But that Faith is not coming from men but deposited by God. ( Mt. 16:18 ). The truth is revealed to us by God not men. And so, the Papacy exists to safeguard it from Heretics and Schismatics. We have chosen the name Michael to signify that nobody is above God, that we want to please God rather than men.( Acts 5 ).
We are inviting all of you to join us in keeping the deposit of Faith and restore the Catholic Faith in our communities walking in the valley of darkness. This is not easy, we need to fight for it. But with God's grace everything is possible.
And I will bless you with my Apostolic Blessings.
In Christ,
Michaelis, Pp II